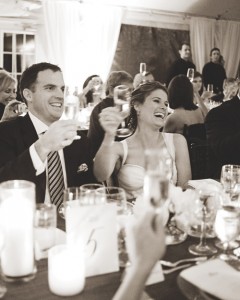 The bride and groom hold the two most important seats at the reception. Their table should be easily seen from anywhere in the room so all the guests can be witness to their expressions of happiness. The following diagrams offer suggestions for seating attendants and family members.
Etiquette Adviser | Martha Stewart Weddings.
Reception Seating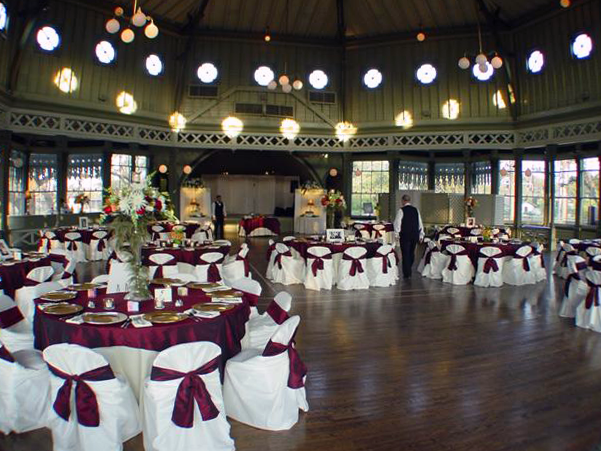 Carriage Caterers will help you with all the small decisions that need to be made for your Perfect Day! We take pride in attention to the small details that will make your Wedding Reception an EVENT.
 It was such a relief having you as our caterer and knowing all the small details were taken care of! Thank you so much!
Angie & Taylor
Let Us Help You with Your Perfect Day!
[contact-form-7 404 "Not Found"]