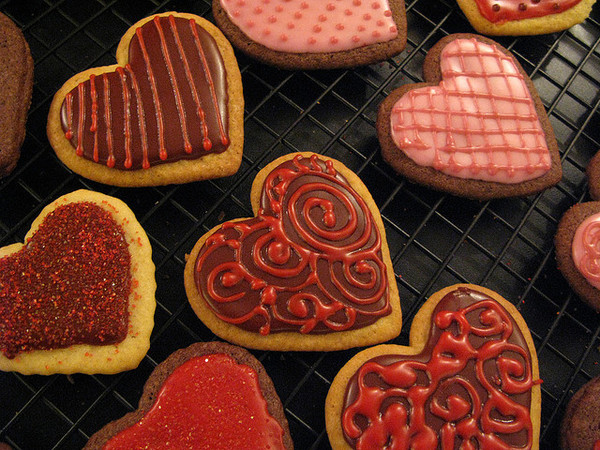 Contrary to popular belief, Valentine's Day is not just for couples to celebrate their unconditional love for each other. While that may be some aspect of it, times have changed, and this time of year is a great way to show your appreciation for others.

As the old saying goes, the best way to someone's heart is through their stomach. Show your co-workers that you care this season by whipping up some easy to make Valentine-themed recipes.

While you're at it, get creative and tap into your crafty skills. Accompany each snack with a clever saying or add a fun little label presentation to add to your final product. Whatever you decide, make sure it comes from the heart.