We discovered this at The Very Last Detail and had to share. Check it out.
What was the most important thing to you when deciding who to work with for your wedding?

The most important thing for me was how comfortable I felt with my vendors from the first time we met. Also, I wanted to make sure that they understood the vision and feel that we were going for.
Rustic Chic Navy and Yellow Wedding – Every Last Detail.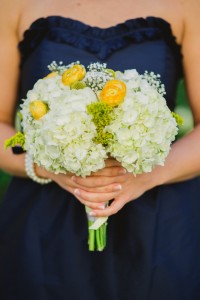 Are you overwhelmed with decisions for your Wedding?
Carriage Caterers is here to assist you with ALL the details: Your complete
Wedding Event Specialist!
Contact Carriage Caterers for your Wedding Event! We will make you feel right at home.
Carriage Caterers: 713.433.5986
Serving the Houston/Galveston Metro